#FamilyNationLIVE
The opening of our new Showroom!
Did you hear the news? Friday, September 18, 2015 we launched our brand new showroom.
It is set among the beautiful the Florentine hills where we have our headquarters. Our showroom includes rooms and custom environments designed to showoff some of our favourite picks from the many hundreds you will find our our website.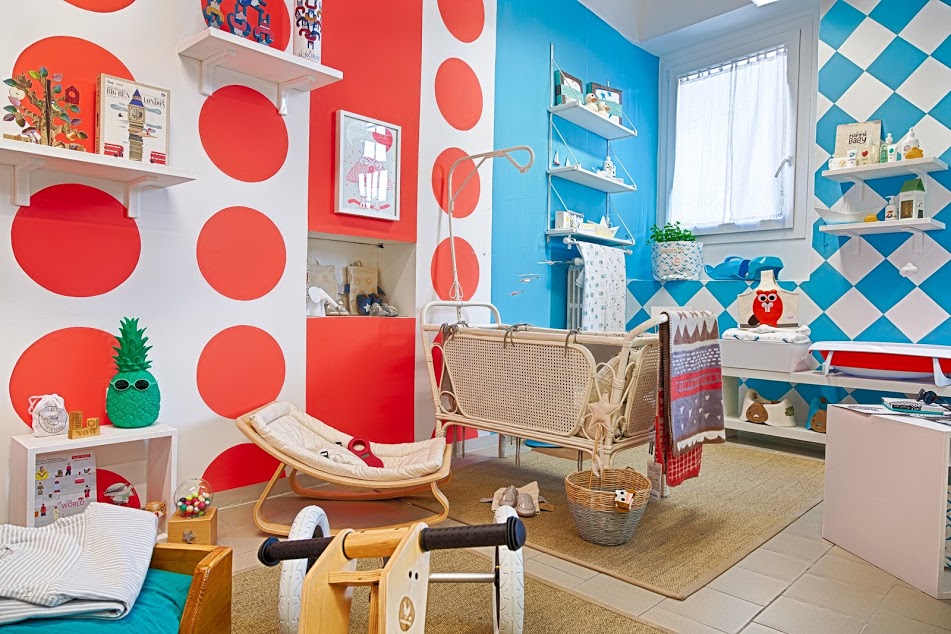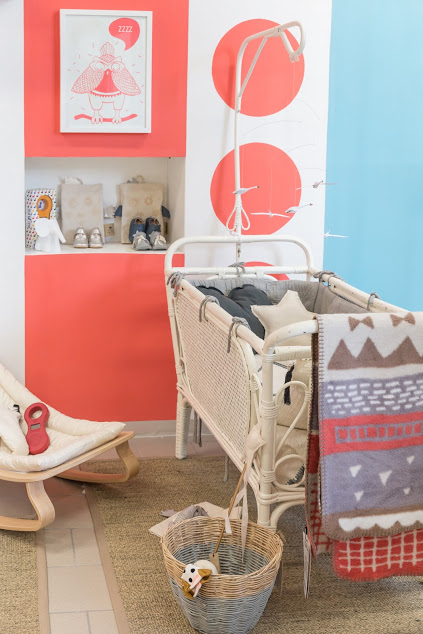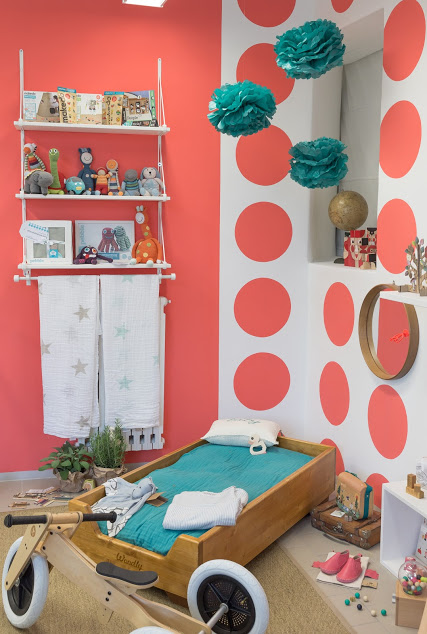 The showroom, designed by the stylist Francesca Santini, allows customers who live close by or in the neighbourhood to see and touch some of our most beautiful products. Bathroom, bedroom and living room, combined with kitchen and everything that revolves around the feeding universe. Each area has our beautiful and bright brand colours as a backdrop, bringing the products to life.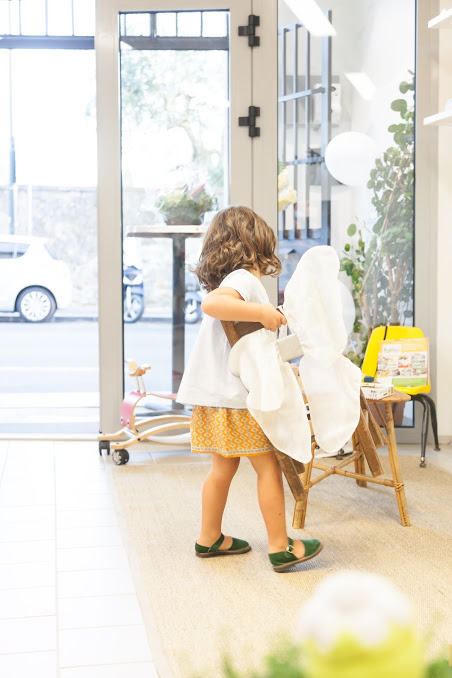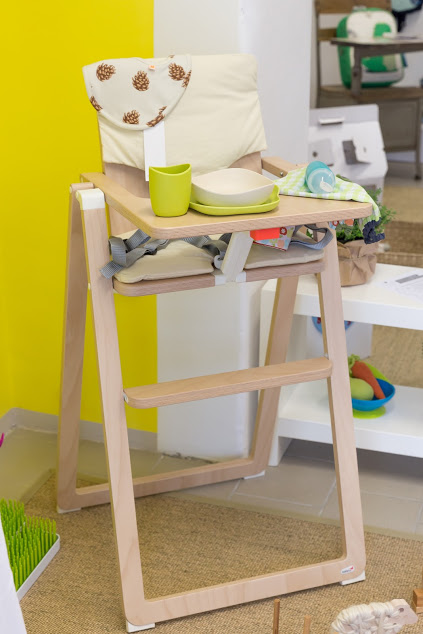 ...And a big party for all the Family Nation friends and customers!
The opening of our showroom was a perfect opportunity for a party with many friends and customers of Family Nation, complete with snacks and drinks for children and adults. There were also games and activities for all the little ones. If you missed the party, here are some gorgeous pictures that you can enjoy!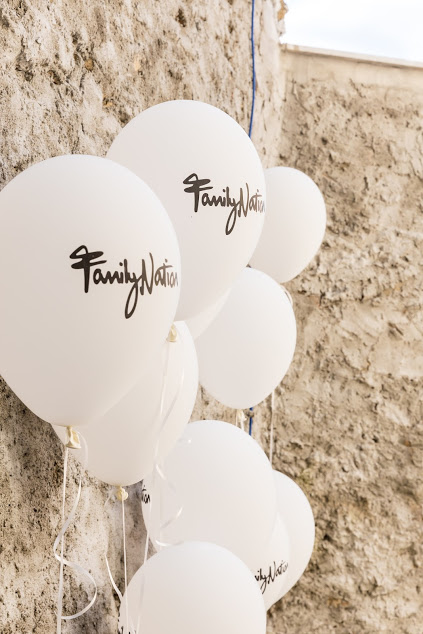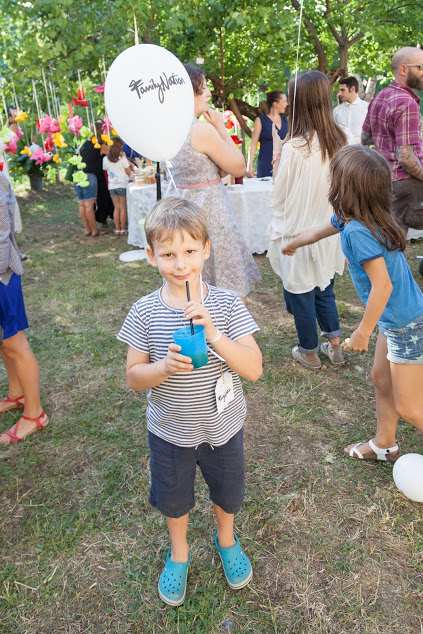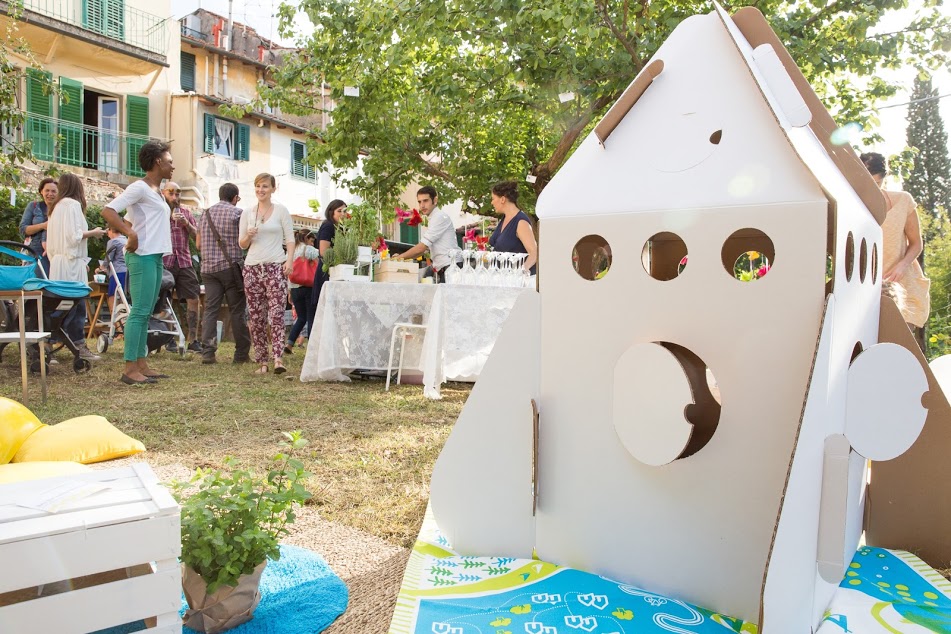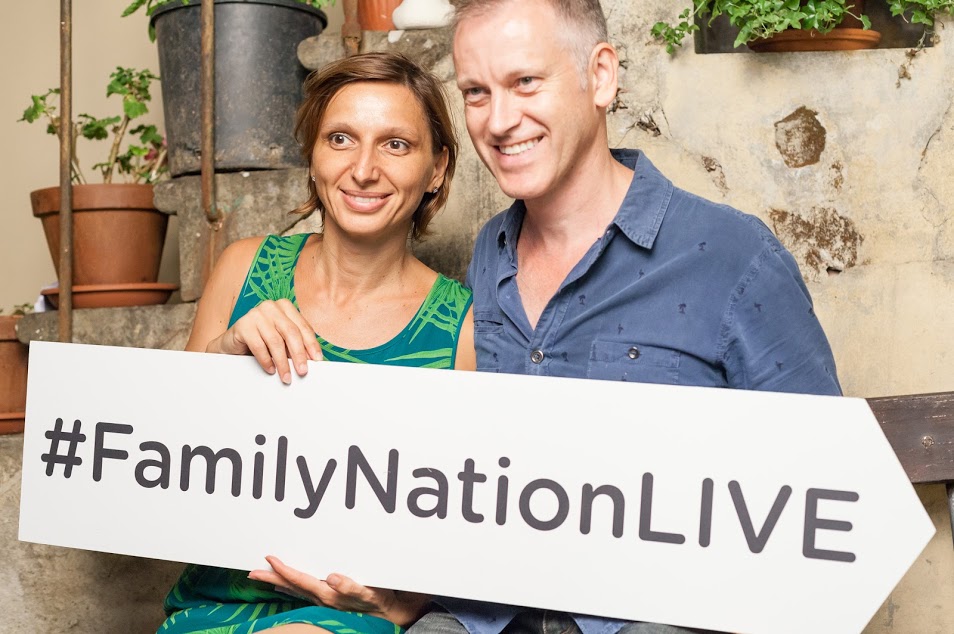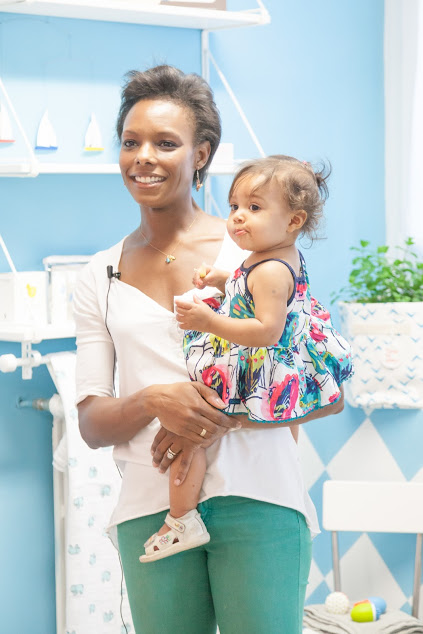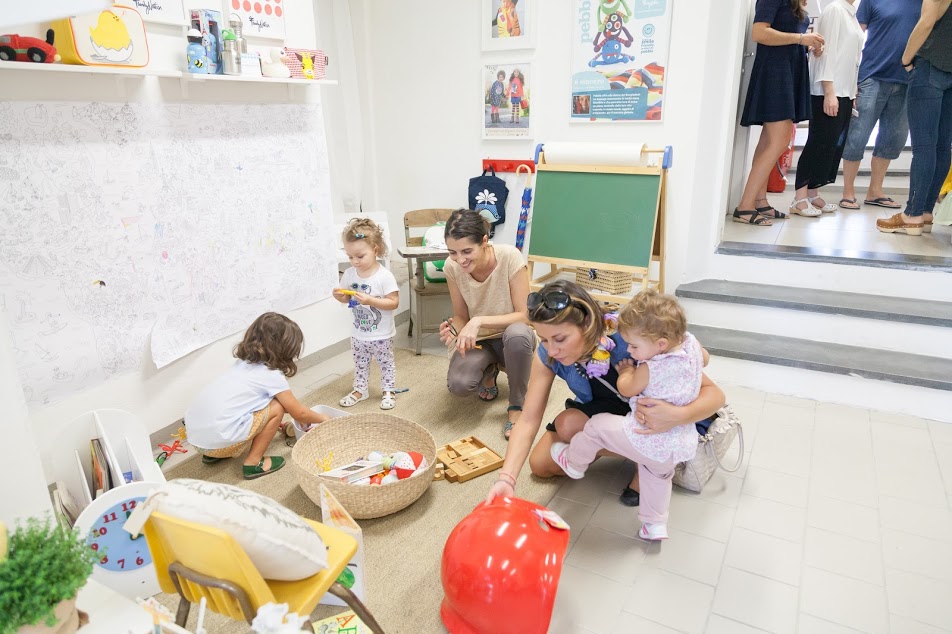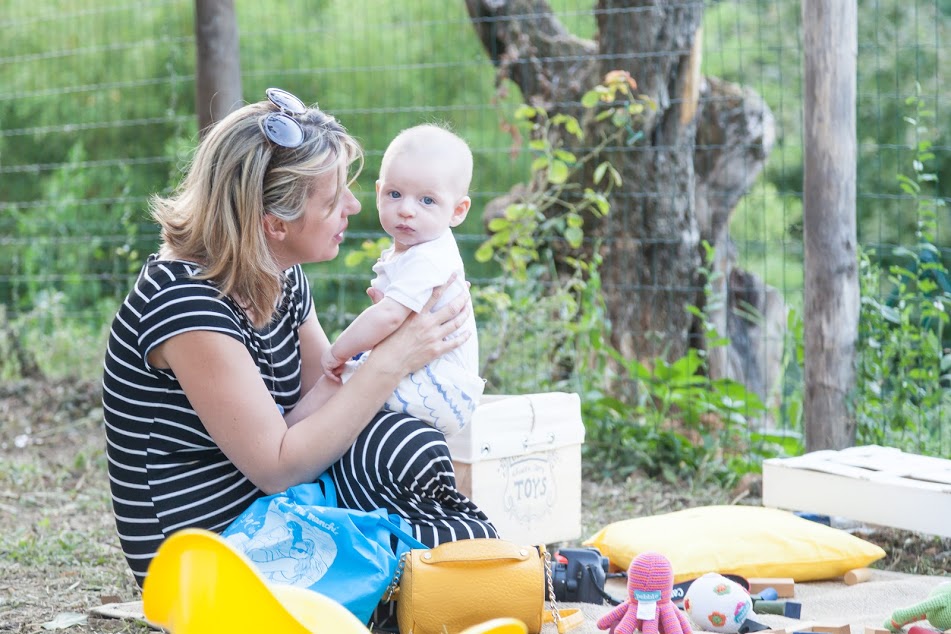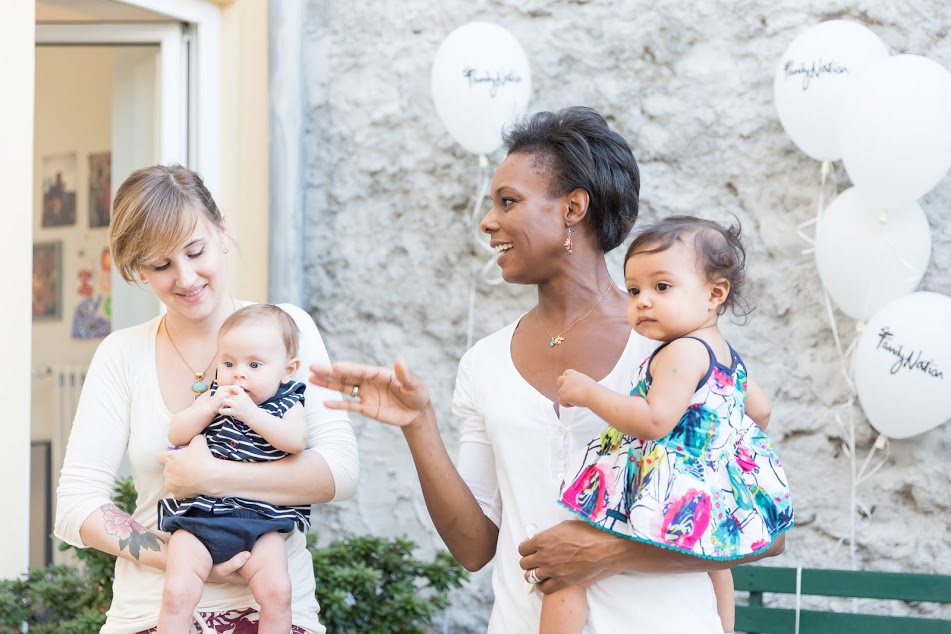 Our Showroom is open by appointment every day from Monday to Friday, from 9:30 to 17:30 at Via Bolognese 49R (next to 141 Nero), a Firenze. Come and visit us! Write to: info@family-nation.com

Photo Credit: Punti di Bianco Events Photography

Video making by Gian Paolo Delfino.