---
*** IMPORTANT: Frugi garments fit wider than Italian and French brands. If you are not sure, we recommend to purchase a SMALLER SIZE ***
Ideal for helping with your little one's first step, this two-pack of wonderful, super soft Grippy Socks by Frugi have convenient non-slip grippy soles! Your baby will feel free to move around without slipping at each step (like babies do!). The socks feature contrasting heels and toes and are super-duper cosy inside to keep your little one's toes warm!
Ideal for those instable first steps!
Why we love it:
The Frugi brand is the undisputed leader in organic cotton clothing for newborns and children. Winner of many prizes awarded by the industry, and the favourite of many European families, Frugi produces clothes that comply with the international GOTS standards and SA8000.
From Babygrows to Bodies to Socks to Bibs.... all Frugi clothes are colourful, comfortable and fun to wear, as well as being hard-wearing and eco-friendly.
All phases of production are guaranteed Organic, without the use of pesticides and chemicals which could harm your child's skin, as well as the workers who produce the garments, and the environment.
Fairtrade production in accordance with the SA8000 standard for ethical and social responsibility which guarantees respect for basic human rights, including those of children, and assures health and safety in the workplace, acceptable working hours and remuneration (including medical coverage for workers and their families).
Frugi packaging is made out of potato starch (non GM) that is biodegradable and can go straight into your compost heap!
Includes: 2 pairs of grippy socks
Design: Rainbow
Colour: Multicolor.
Composition: organic cotton terry
Care: Machine wash at 30 ° with products of the same color. Drying medium temperature.
---
brand info Frugi
Frugi's big vision is to be the most desirable and trusted kids clothing brand on the planet. Yes, we know the planet's a big place, but Frugi is a fast-growing brand with loads of ambition!
It's all about scrumptious organic clothes that you just have to have because they're so gorgeous! And not only do these clothes look delicious, but everything is made from ethically sourced organic cotton too.
Our organic clothes now go from newborn to 8 years cheeky, with a range of breastfeeding wear as well.

FRUGI SIZE GUIDE...
FRUGI FOR FASHION REVOLUTION...
size info
Frugi - Size Guide
Clothes
Baby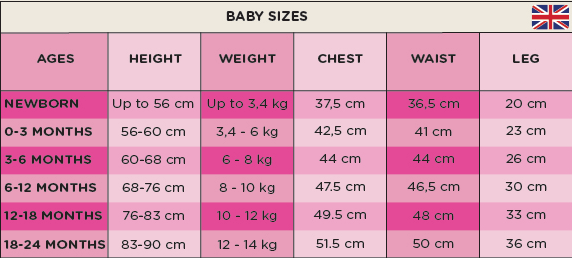 Kid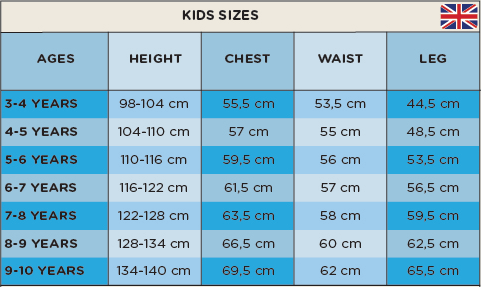 Hats
Baby & Kid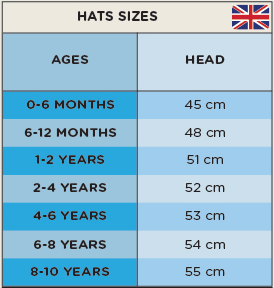 Shoe & Socks
Baby & Kid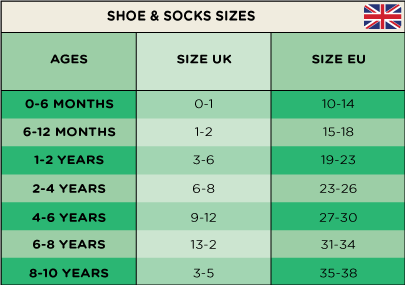 Other customers have purchased