---
*** IMPORTANT: Frugi garments fit wider than Italian and French brands. If you are not sure, we recommend to purchase a SMALLER SIZE ***
Created by Frugi, this is a beautifully soft and sweet babygrow! Made from high quality 100% Organic Cotton in a classic style, it is not only comfortable for the baby but practical as well, designed with features such as the numerous snap fasteners (nickel free) which make changing nappies a breeze even in the middle of the night. Its fabric is gentle to even the most sensitive skin, guarding against the risk of dermatitis or exzema. A lovely and thoughtful gift for a new baby and also easy to match to the other Frugi items of the same design!
Why we love it:
The Frugi brand is the undisputed leader in organic cotton clothing for newborns and children. Winner of many prizes awarded by the industry, and the favourite of many European families, Frugi produces clothes that comply with the international GOTS standards and SA8000.
From Babygrows to Bodies to Socks to Bibs.... all Frugi clothes are colourful, comfortable and fun to wear, as well as being hard-wearing and eco-friendly.
All phases of production are guaranteed Organic, without the use of pesticides and chemicals which could harm your child's skin, as well as the workers who produce the garments, and the environment.
Fairtrade production in accordance with the SA8000 standard for ethical and social responsibility which guarantees respect for basic human rights, including those of children, and assures health and safety in the workplace, acceptable working hours and remuneration (including medical coverage for workers and their families).
Frugi packaging is made out of potato starch (non GM) that is biodegradable and can go straight into your compost heap!
Design: Dino
Colour: white background with aqua details, multicolour print. GOTS certified colours produced without the use of azodyes (100% AZO-free), heavy metals and formaldehyde, chlorine or optical brighteners
Composition: Organic Cotton Interlock; hint of stretchy elastane in the cuffs to help the babygrow last longer
Cotton is GOTS Organic certified (Global Organic Textile Standard) - the international mark certifying organic origin and fair trade practice; All stages of production are monitored and guaranteed to be organic: no nasty pesticides or chemicals are used - keeping your baby's skin safe, protecting the environment and those who made the product
Long sleeved
Round neckline
Contrasting rims
With feet
Free-nickel snaps at the front and crotch
Care: Machine wash at 30 ° with clothes of the same colour. Iron on non-print size. Do not tumble dry
Unisex
---
brand info Frugi
Frugi's big vision is to be the most desirable and trusted kids clothing brand on the planet. Yes, we know the planet's a big place, but Frugi is a fast-growing brand with loads of ambition!
It's all about scrumptious organic clothes that you just have to have because they're so gorgeous! And not only do these clothes look delicious, but everything is made from ethically sourced organic cotton too.
Our organic clothes now go from newborn to 8 years cheeky, with a range of breastfeeding wear as well.

FRUGI SIZE GUIDE...
FRUGI FOR FASHION REVOLUTION...
size info
Frugi - Size Guide
Clothes
Baby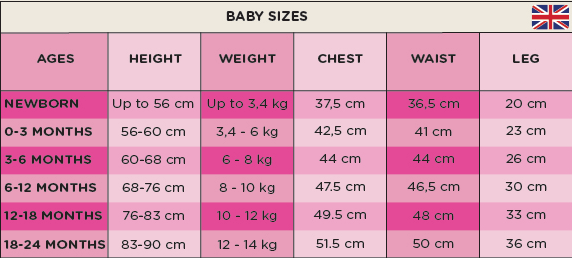 Kid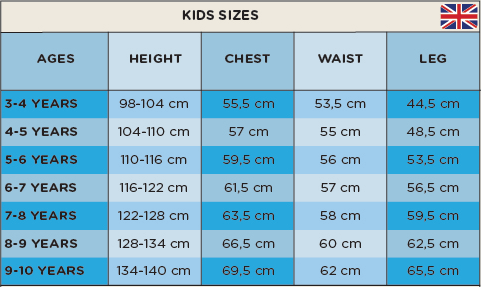 Hats
Baby & Kid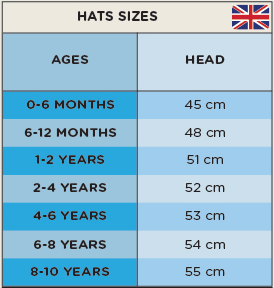 Shoe & Socks
Baby & Kid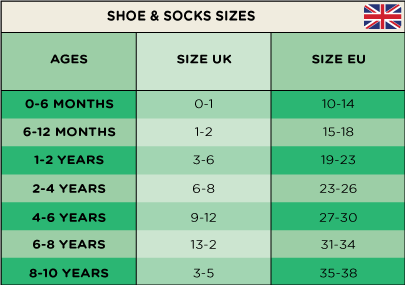 Other customers have purchased