Biopuro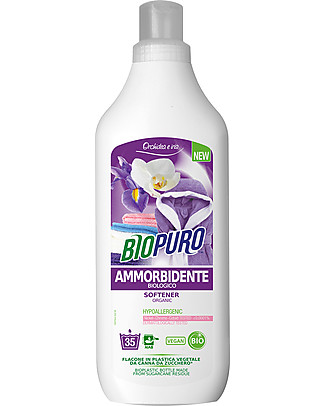 -20%
Softener - 1000 ml - Orchid and Iris Scent!
€ 5.70
€ 4.56
Aggiunto al carrello
Item added to Cart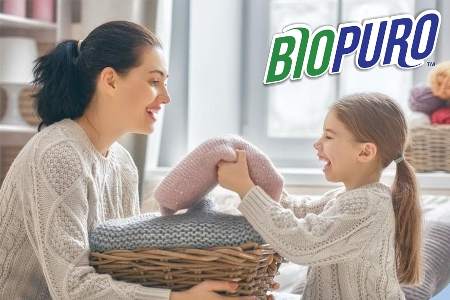 Completely made in Italy, Biopuro is a trademark of Nivel srl, a company that has been producing innovative and environmentally-friendly detergents and cosmetics for over 30 years! The entire process is Italian, from the research and development to the use of top quality raw materials, products and packaging!. The brand exports to many European countries, to Asia and United States and its "Quality Management System" was successfuly certified according to European Standard ISO and OHSAS. The final result are ecological, organic, vegan and dermatologically tested products, never tested on animals and free from metals. High quality detergents sold in bio plastc bottles from sugar cane: clean house, clean planet!