Minimonkey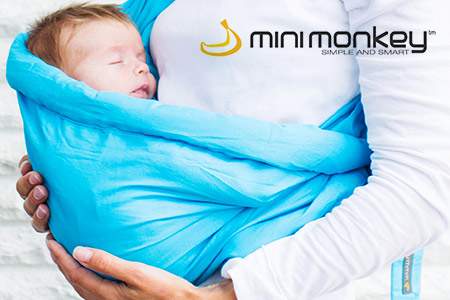 Minimonkey is a young Dutch company that develops and manufactures innovative products for children that are both clever and practical. We really love the Minichair, the universal ultra-light, portable, safe child seat. Characterized by a stream-lined design in bright colours, this small, ingenious invention provides sensible and comfortable seating arrangements for babies in any location, thus making the lives of families on the go a lot easier, without the need to spend a fortune!
Safe and effective, the Minichair just works!
Family Nation is proud to be the distributor for Minimonkey for Italy!
Read the interview to Minimonkey's founder > HERE