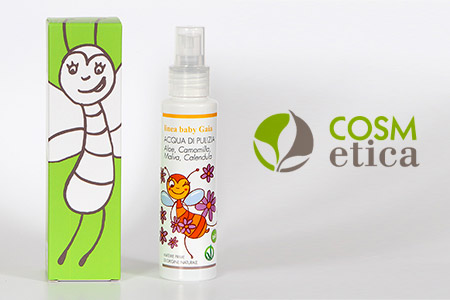 Giving people innovative, excellent and natural cosmetics obtained from an ethical production and distribution cycle in equilibrium with the ecosystem: introducing the wonders of the Italian brand Cosm-etica.
Made with vegan ingredients, all Cosm-etica products are multitask, multi-active and concentrated. This means a lower number of cosmetics to buy, less consumption, cheaper high quality products, less resources, less pollution, less waste.
Organic ingredients and care for the environment for 100% natural cosmetics that are effective and delicate on even the most sensitive skins: welcome to the beautiful world of Cosm-etica!
Cosm-etica