Olli Ella, produzione fair trade: arredamento eco per bambini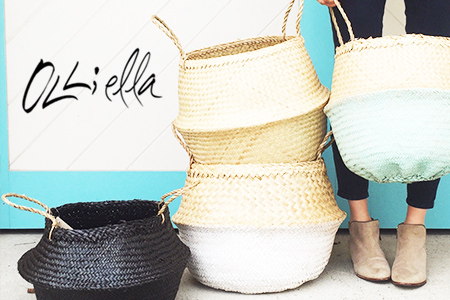 Made for kids, yet perfect for grown-ups too! This is the idea behind Olli Ella, English brand born in 2009 thanks to the sisters Chloe and Olivia Brookman. In love with colour and design, the two sisters create collections of bedding and furniture for playful, iconic and beautiful modern nurseries. Both children and adults love their pieces, which are inspired by different styles from around the world and perfect for every room!
Olli Ella combine style and design with a keen attention to sustainability, fair-trade manufacturing and the use of only the finest materials.