Culla di teby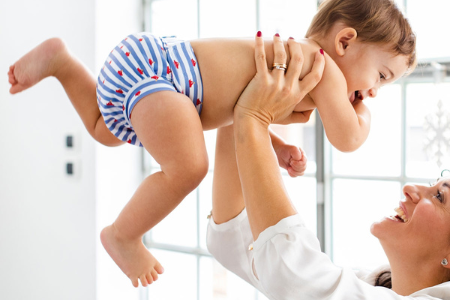 Culla di Teby is a brand made in Italy, that produces washable nappies from 2011. This project started from the necessity of a mother to find the right nappy for her baby, and culminates with the patent and the birth of this brand.
Ecological and economical, these washable nappies are an excellent solution for parents who want to be sustainable and avoid disposable products, and they are a soft caress for the children who use them.
These washable nappies are a sustainable choice that protects the environment and people's well-being.
We fully agree with their vision, and we are happy to present their products to you! Discover them all on our website!