Dr Zigs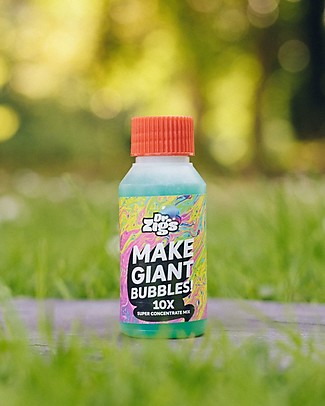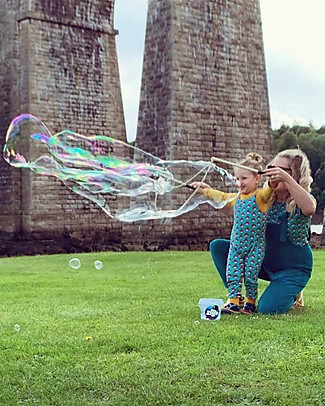 -20%
Dr Zigs
Concentrated Mix - for Giant Soap Bubbles - 10 x 100 ml
€ 12.00
€ 15.00
Aggiunto al carrello
Item added to Cart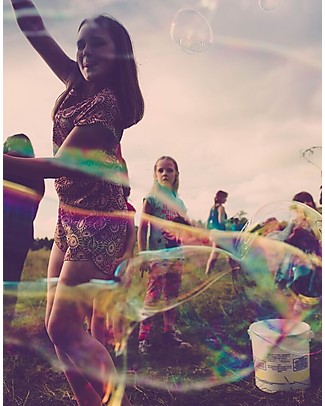 -15%
Dr Zigs
Sensory Kit, 3 Mixes and Interchangeable Ropes with Wands - Multi-Sensory Experience!
€ 48.03
€ 56.50
Aggiunto al carrello
Item added to Cart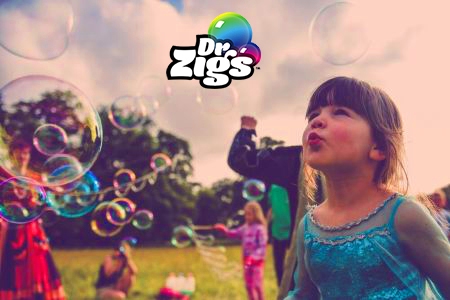 Dr Zigs is a unique, exciting and colorful brand! Specialized in the creation of little, medium and giant soap bubbles to lighten up everyone's day: adults and children! Winner of many awards, Dr Zigs is even an environmentally friendly brand using purer and greener ingredients to create its products! Thanks of years of experience, they created wonderful mixes for an intense and surprising soap bubbles! Home to some of the biggest bubbles in the world, whether it's a festival, a birthday party or a day outdoor, Dr Zigs is the successful element for a really exciting day!