Hur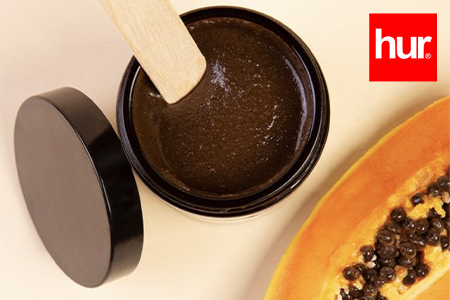 Roberto Bonfanti, founder of the Hur Laboratories, of Florence, studies and creates all the formulations of each cream indicating the PH and the method of use.
All products are sustainable, from start to finish, in every step: from harvesting to processing raw materials, extracting active ingredients to packaging, thus respecting nature and at the same time also your skin. The raw materials come mainly from Tuscany, from selected local companies, which use ancient and natural methods of cultivation and harvesting.
Biology and science are one for Hur's products that start from a deep knowledge of our Earth, for this reason cosmetics - which do not undergo industrial-type production interventions - are highly effective and keep our promises.
Beauty, which is above all harmony, is also the most complete expression of nature.