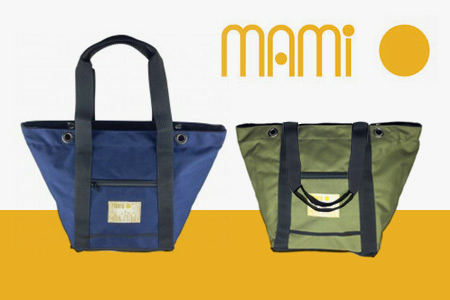 Convenient and functional, yet versatile and trendy, the changing bag Mami features everything a mum needs! The creation of two Italian mums, a designer and an expert producer of strollers, who could not find a suitable bag for all their needs, Mami is now the ultimate changing bag, available in many colours for any mum in the world!
The result of these two women's creativity is a a wonderful changing bag that is useful and practical, beautiful and suitable for the busy contemporary life, all without compromising in style! Mami is waterproof, solid, long-lasting and extra-large and features a beautiful modern look. Made in Italy from high quality Italian materials, Mami is compatible with strollers of any brand, is super-equipped and also perfect as a shopping bag!
Mami Bags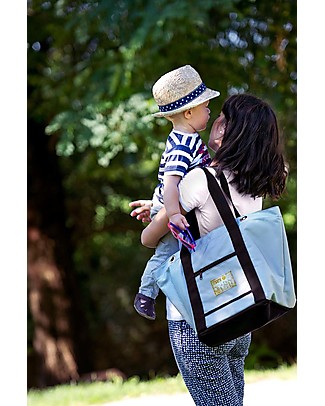 -15%
Mami
Mami Changing Bag, Light Grey/Black - Includes a changing mat! Made in Italy!
€ 84.15
€ 99.00
Aggiunto al carrello
Item added to Cart