Olcelli Farmaceutici

-50%
Olcelli Farmaceutici S.r.l.
Hand Sanitizer Gel with Flip Top Cap - 80 ml - Ideal Outdoor
€ 4.60
€ 2.30
Aggiunto al carrello
Item added to Cart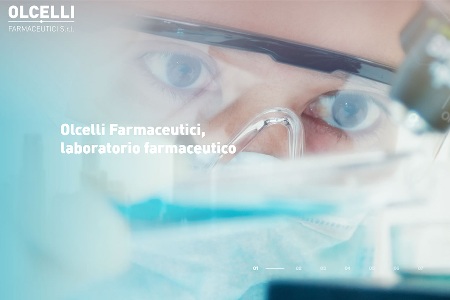 With over 70 years of experience in the pharmaceutical and food field, Olcelli Farmaceutici s.r.l. is a modern brand able to respond promptly, quickly and accurately to customer requirements. The brand cares about the health of the environment and of its own workers. It is committed in the sustainable use of natural resources limiting the environmental impact through a series of initiatives such as the installation of photovoltaic panels to reduce the use of electrical energy. Controlled by a techinical director and a quality assurance, it works according to the international security and quality standards and obtained certification ISO 9001 by accredited independent organization.