Sprout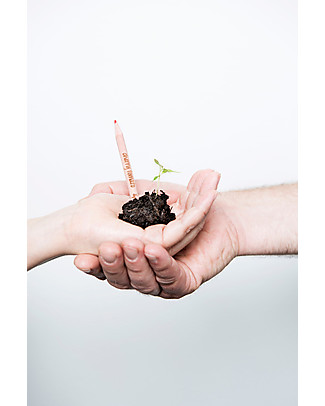 -20%
Sprout
Plantable Pencil 100% Sustainable - Sage
€ 3.12
€ 3.90
Aggiunto al carrello
Item added to Cart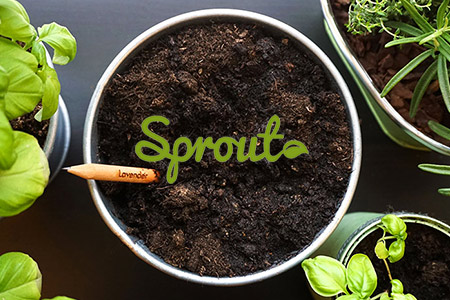 Sprout is the brand of products that grow: pencils and greeting cards in wood and recycled materials with seeds inserted
. After you finished using them,
plant them to grow flowers, herbs, vegetables and fruits
. The first plantable pencil in the world was an idea of three students at the Massachussettes Institute of Technology and was first commercialized in 2013. Sprout is now a successful American company with offices in Europe. Four are the main corporate values:
sustainability, transparency, originality and semplicity
. They aim at selling design goods that are simple and fun to use but with a minimal impact on the environment.
Next time you use a pencil don't throw it: grow it (but only if it's a Sprout pencil!)