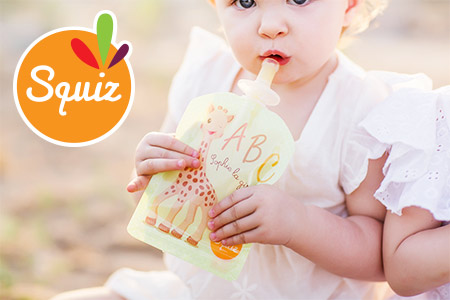 Squiz brought a real revolution in our houses! With its reusable pouches – made in Switzerland with high quality 100% European materials and no BPA, PVC or Phtalates - Squiz completely changed the way we feed our children on the go. Ecological, economical and practical: Squiz is all this in one product. Its food pouches are easy to fill and wash and can be reused on average 50 times, reducing waste and helping you feed your children freshly made, healthy snacks with no added sugar or preservatives! Last but not least, kids of every age love them as they are very easy to handle, colourful and fun!
The whole production chain is European: guarantees security and reduces shipping and environmental costs to minimum.
Great value, environmentally-friendly, healthy food: there are many good reasons to choose Squiz!
Family Nation is proud to be the exclusive Distributor for Squiz in Italy.
Squiz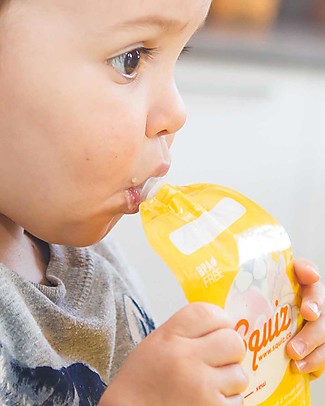 -15%
Squiz
Eco-friendly Reusable Food Pouch - Pirate Bear - 130 ml
€ 5.06
€ 5.95
Aggiunto al carrello
Item added to Cart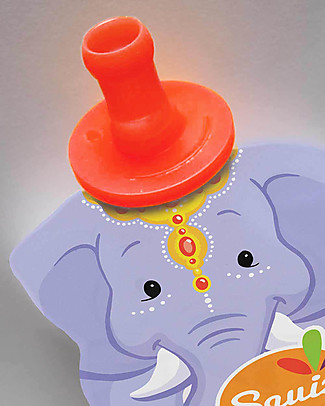 -20%
Squiz
Set of 2 Squiz Top Soft Silicone Adaptors - Ideal for Babies
€ 7.99
€ 9.99
Aggiunto al carrello
Item added to Cart