UO* Socks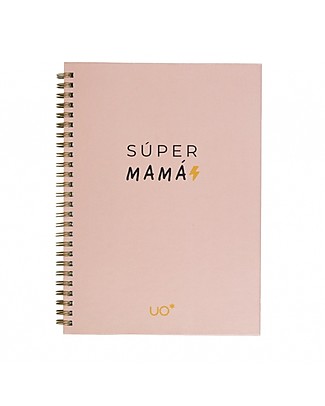 -50%
UO*
Spiral Notebook, "Super Mamà" - Great gift idea!
€ 8.62
€ 17.25
Aggiunto al carrello
Item added to Cart
UO* is born from the desire of being more out of the box of Marta and Elena. They are Spanish and they live in Valencia where they open an architectual studio design, but after few years they decide to open an inside-space more creativity, the UO*. Their pay-off "happy products for happy people" for wish all to get off to a good start. Their products are colorful and creative, original and useful, and they will make you and your children smile!