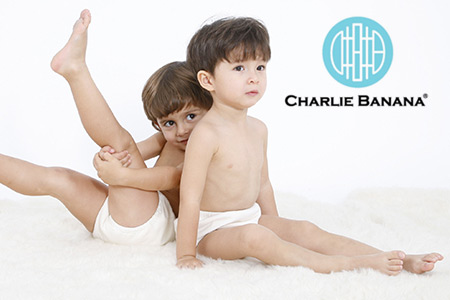 Eco-friendliness, quality and design in one brand: welcome in the wonderful world of Charlie Banana, a worldwide brand that will make you fall in love! Charlie Banana creates baby products that are well designed, reusable and with basic features making them much better for the health of the whole family, the world and everyone's wallet. And there's more: you will love their wonderful colours and cheerful prints! Their range includes reusable diapers and potty trainer items that you will confidently use as they are made of the highest quality materials, and therefore they are safe on your baby's delicate skin and the environment.
Charlie Banana's items help you raise your child in a culture of respect for the planet and its creatures. The brand is also an Earth Champion, works towards lowering its own footprint and supports worldwide charities in favour of children.
Charlie Banana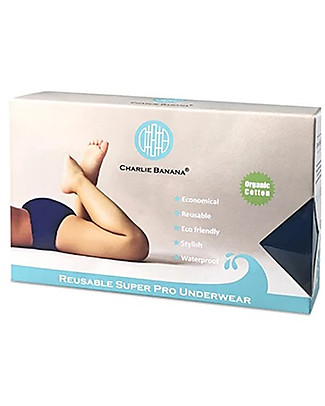 Last size S
Charlie Banana
Reusable Super Pro Underwear for Older Kids and Special Needs Children, Navy - Washable!
€ 24.99
Aggiunto al carrello
Item added to Cart