Biolù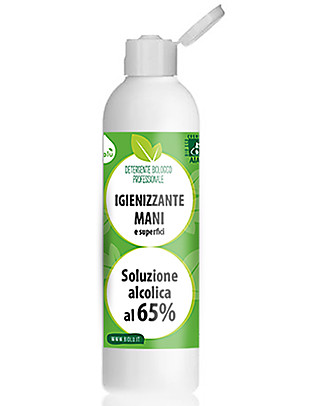 -50%
Biolù Hygiene Cleaner for Hand and Surface - 125 ml - Citrus Scent!
€ 5.50
€ 2.75
Aggiunto al carrello
Item added to Cart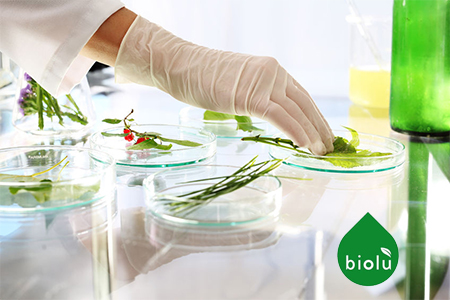 Directly from Tuscany, Biolù is a trademark of Nivel srl, a company that has been producing innovative and environmentally-friendly detergents and cosmetics for over 30 years! All products are made with plant based ingredients from organic agriculture respecting sustainability and social equity. Numerous quality controls concerning the production process, storage and skin compatibility are certified by independent third parties. The final result are ecological, organic, vegan and dermatologically tested products, never tested on animals and free from metals. High quality detergents ideal for our skin respecting the environment too: packaging are made in bioplastic from sugar cane or recycled plastic!