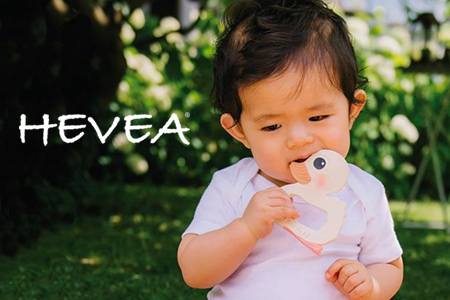 Already before I became a mother myself, natural products, sustainable production and stylish design were important issues for me. When I had my daughter, I wanted to find a pacifier in natural rubber with a cool and stylish design – sustainably produced and packaged. But most contained plastic or had an unappealing design.
So I decided to develop the designs for the Hevea pacifier. It seems, I have succeeded and I am convinced that Hevea pacifiers have what it takes to make many parents and children happy – both now and in the future.
Terese, Founder of Hevea
Family Nation is proud to be the distributor for Hevea for Italy!
Read the interview to Terese, Hevea's creator > HERE
Hevea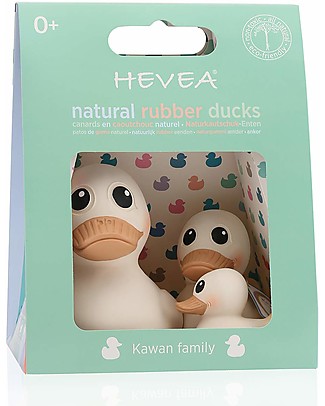 -30%
Hevea
Set Kawan Family: Kawan Maxi, Kawan, Kawan Mini
€ 48.93
€ 69.90
Aggiunto al carrello
Item added to Cart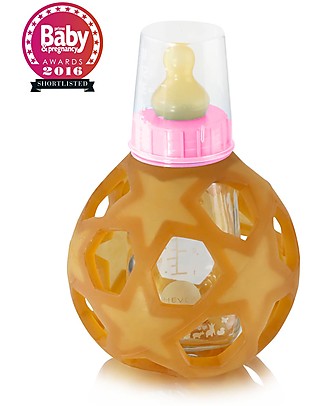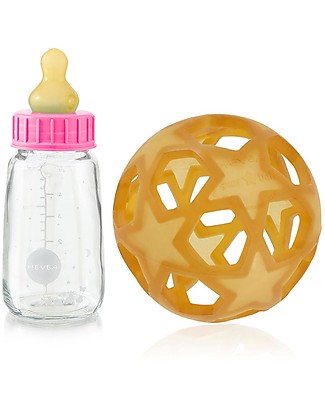 -30%
Hevea
Pink 2 in 1 Baby Bottle and Toy Star Ball - 150 ml Glass Bottle + Natural Rubber Ball - Safe, nontoxic, ideal for little hands!
€ 19.25
€ 27.50
Aggiunto al carrello
Item added to Cart