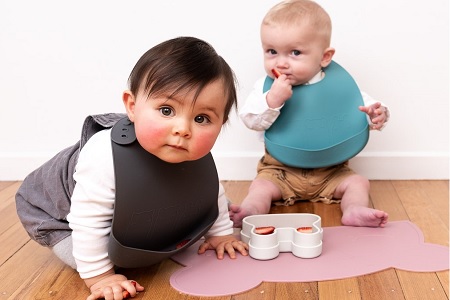 Make meal time a breeze with the fab plates, cups, placemats, and bibs by We Might Be Tiny. Despite its name, this Australian brand dreams big: founded in 2015 by Melbourne-based designer Eleanor Cullen and her husband Richard, it's already worldwide famous and winner of several design awards. They design and manufatcture functional, multipurpose products with an eye-catching minimalist design, all made in silicone, a durable, food-safe and BPA-free material that feels at home in freezing temperatures and soaring heat. Meal time has never been so enjoyable for both toddlers and parents!
We Might Be Tiny

-25%


We Might Be Tiny
Ergonomic Grip Cup 220 ml, Pink - BPA free!
€ 6.94
€ 9.25
Aggiunto al carrello
Item added to Cart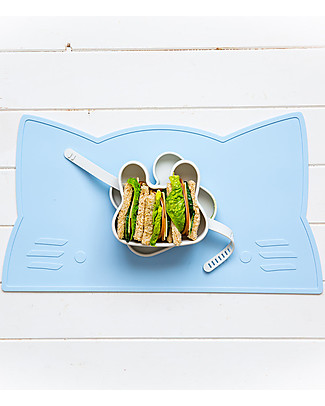 -25%
We Might Be Tiny
Bunny Snackie 2 in 1 Lunch Box and Plate, Mint - BPA free!
€ 17.25
€ 23.00
Aggiunto al carrello
Item added to Cart